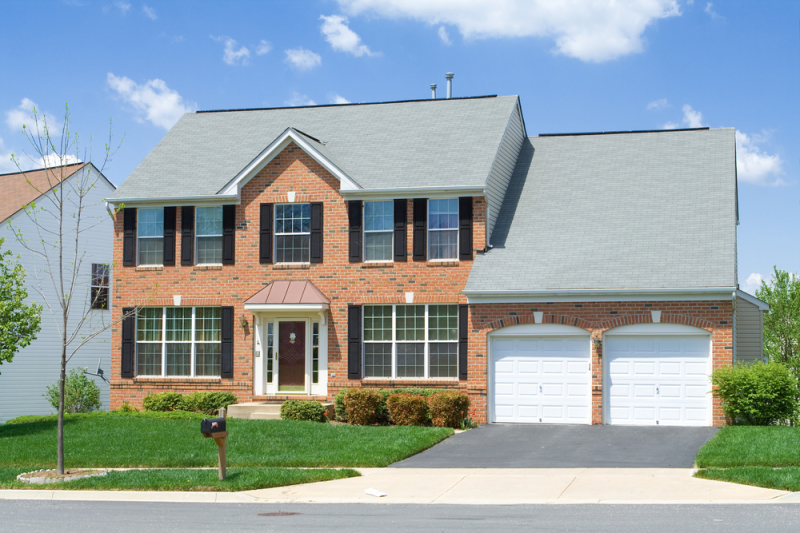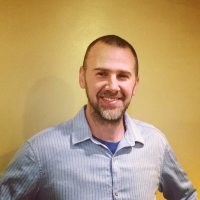 Maryland License No. 32489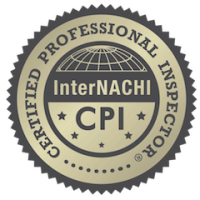 PO Box 143


Lusby, MD 20657

  Ready to Schedule Your Inspection?  Have a Question?

 You can schedule your home inspection by simpling emailing us the two best times available for you and we will contact you within a couple hours to confirm your inspection.  If you have any questions, please do not hesitate to send us a message.